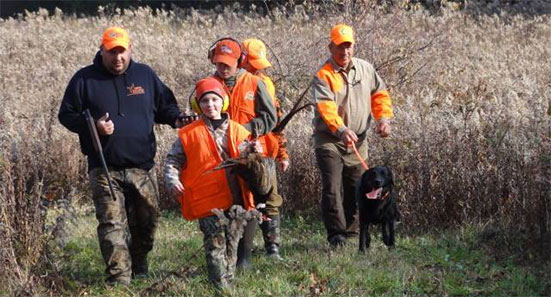 Hunt Schedule times begin at 9:00am. You will be scheduled based on response time.
9634 Newton Falls Rd, Ravenna, OH
HUNT TIMES:   Starting at 9:00am- Once your email registration is received, we will notify you with your hunt time via email or telephone.  Participants wishing to hunt with a partner(s) should register together.
To participate in the hunt, please fill out this form below. Deadline for online registration is November 1, 2021
Any questions please contact one of us listed below:
Thom Tauche 330-388-5149 (President)
Rich Kolehmainen 330-325-0428   (Vice President)
Tom Montoni            330-388-5468 (Secretary)
Click Here to download a pdf Flyer for this event.